Projects

Our Team Has Worked On
Give a glance at our team's capability. Hope we will see you on this list soon.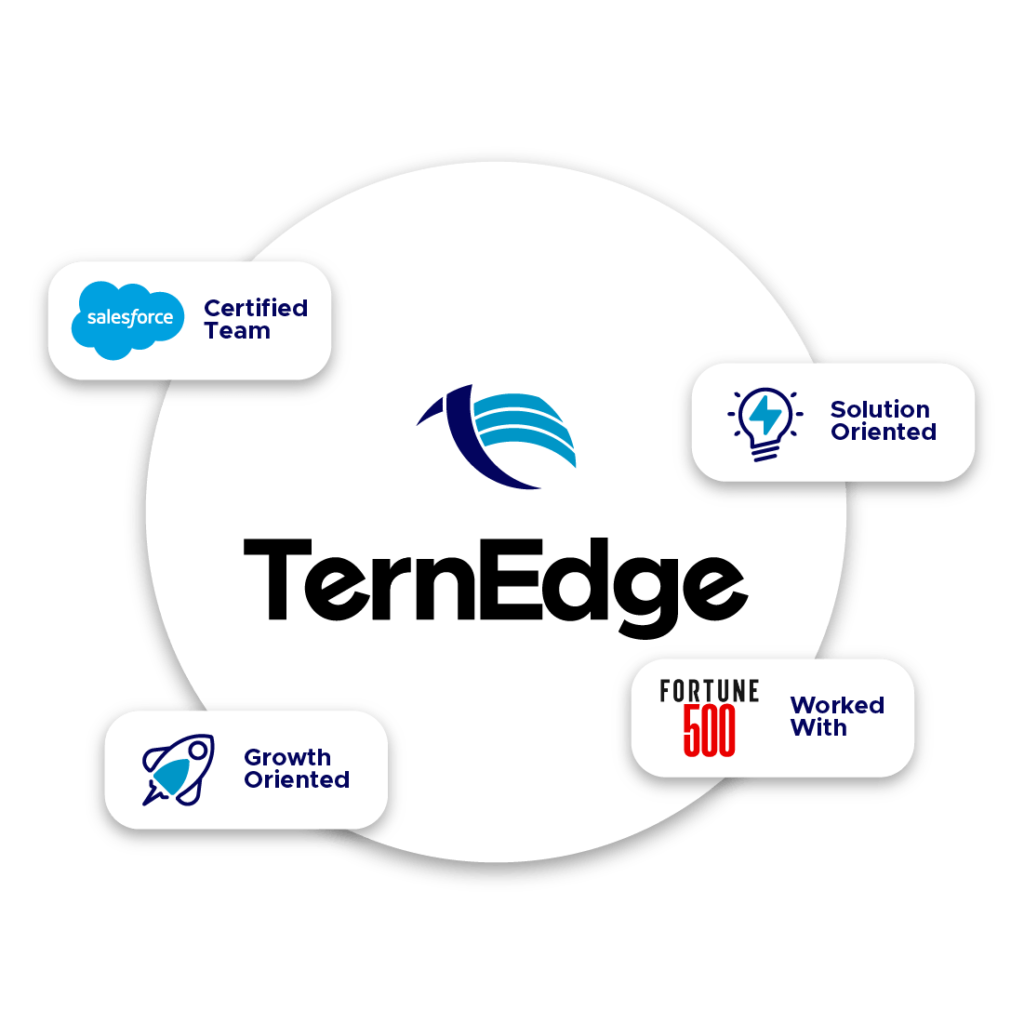 USPs

Thats Sets Us Apart From Competitors
C'mon!

Break the silence
We welcome all because we love to hear. Get in touch while scrolling our website and untangle your queries and thoughts. Hurry up and learn how we can facilitate you!