We're known for helping companies innovate, transform and grow. But what makes us different is how we do it.
 To Be a Leader in the Digital Age-This is what TernEdge looks forward to! We focus on innovation to enable clients to provide exceptional support and value across all phases of their business lifecycle – from strategy through implementation, consulting, project management, operations, and maintenance (O&M). 
We aim to offer our clients similar services whenever they need them so that they continue to rely on us to meet all of their IT requirements even if their needs change, without worrying about whether they will need to hire someone else to provide the service.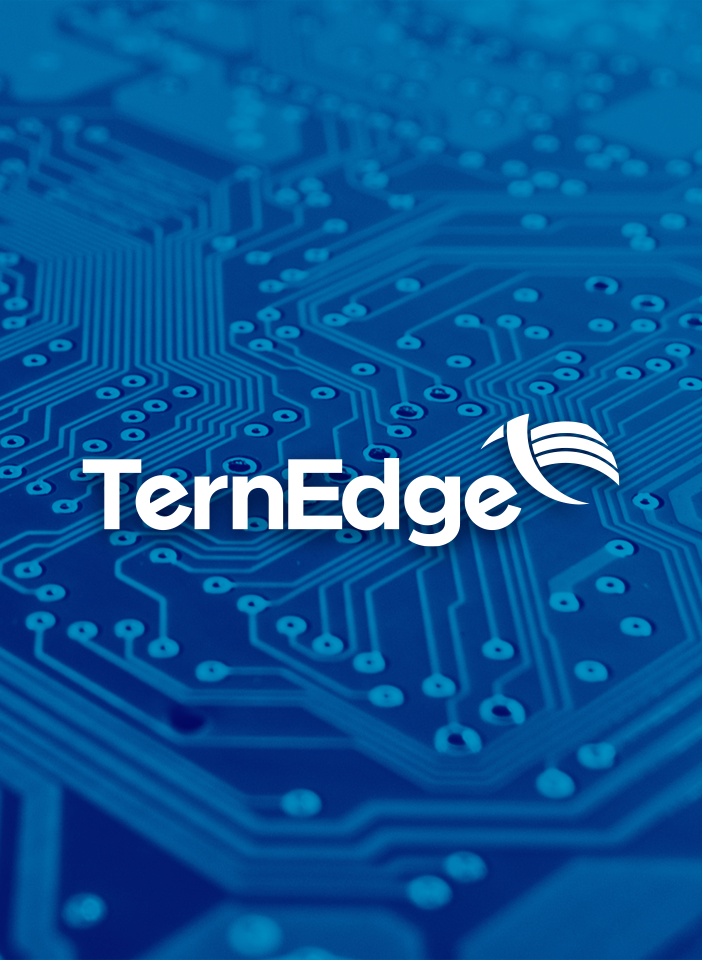 TernEdge is one of the best Salesforce service providers throughout the world. Ranging from salesforce cloud to Salesforce consulting and custom sales force development, TernEdge knows it all. We have a salesforce-certified team of experts who have provided cloud solutions and consultation for decades to some major organizations worldwide. 
Our goal is simple; to provide you with world-class Salesforce services and IT Solutions at an affordable cost. Let us take care of your IT problems so that you can concentrate on growing your business! Our dedicated IT service teams provide a wide range of Modern Services to help your business run more efficiently and effectively. 
We work with various businesses, from small to large, across industries. We approach every client engagement as a partnership where we collaborate with you to understand your needs and develop solutions tailored to fit your specific business challenges. We're focused on ensuring your technology investments deliver real value to your bottom line.
We understand your business requirements before recommending or quoting for any services. From deployment to administration and beyond, our experts are here to help you get the most out of your Salesforce environment. With Salesforce Service Cloud at TernEdge, you get more out of your IT staff, so they spend less time managing servers and more time doing what matters most – serving customers.
We help organizations overcome common pains associated with using Salesforce. Whether aligning sales and business processes with your Salesforce configuration, improving license usage and user adoption, increasing usability with an object, field, and page optimization, advancing customer engagement with relevant prospect and lead communications, or anything else, we provide solutions to improve how you use Salesforce.
For sure, you might be facing hindrances while connecting for the first time. TernEdge is all set to give you compelling reasons to pick us as your business partners!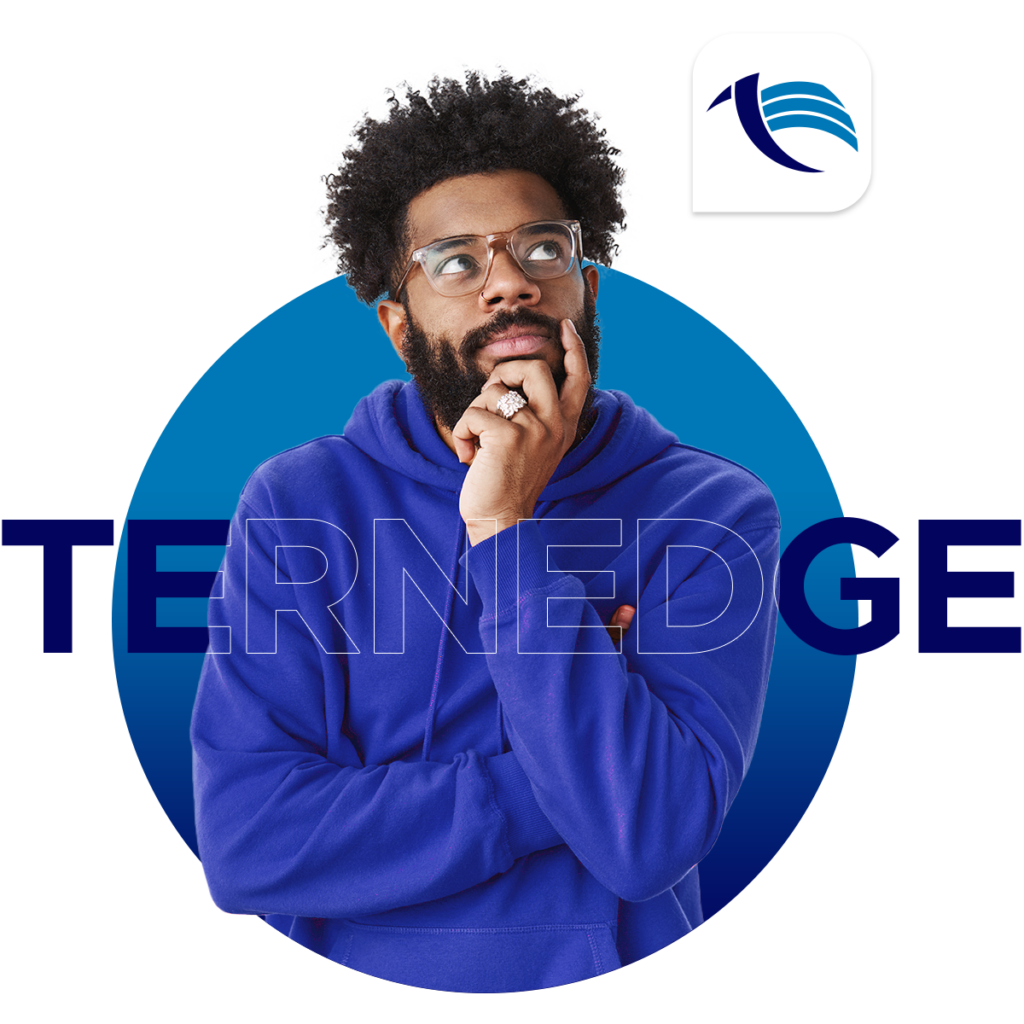 C'mon!

Break the silence
We welcome all because we love to hear. Get in touch while scrolling our website and untangle your queries and thoughts. So, hurry up and learn how we can facilitate you!