Mind Behind the Success of

TernEdge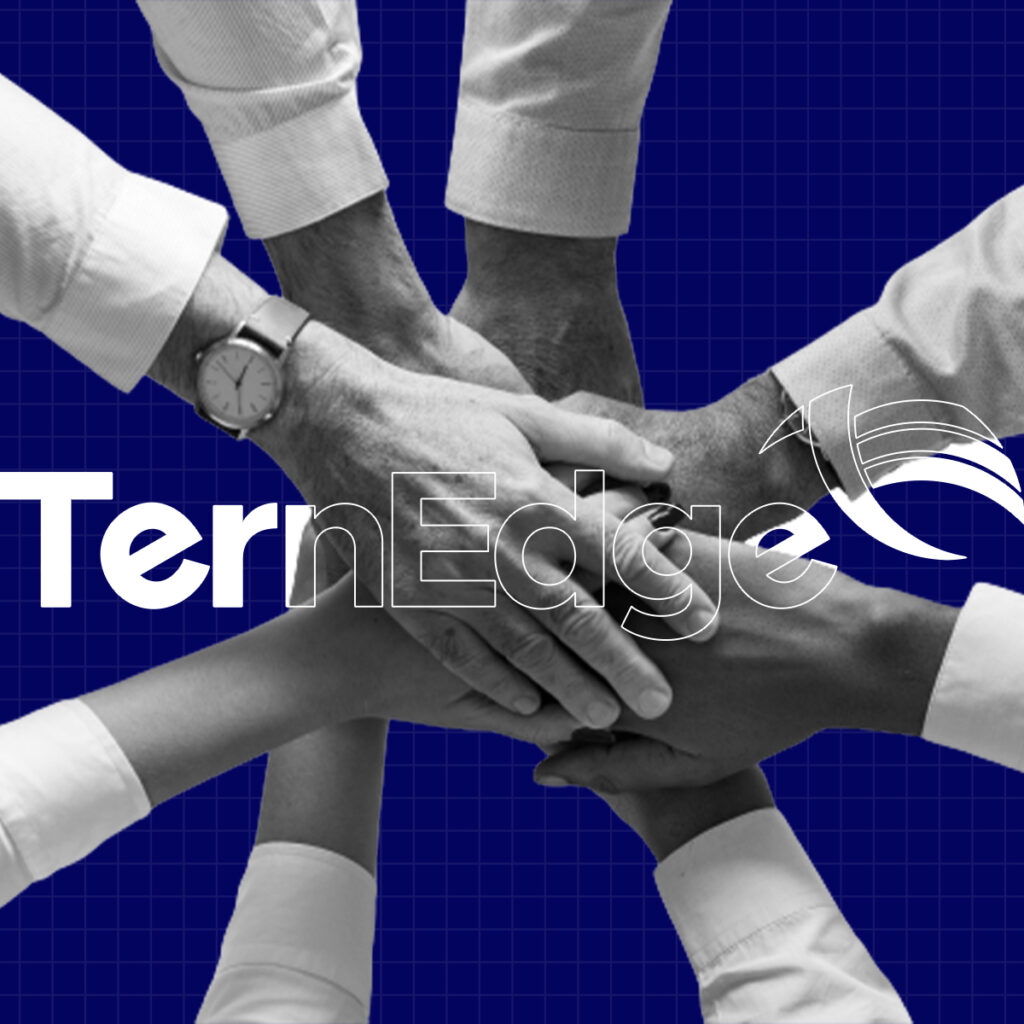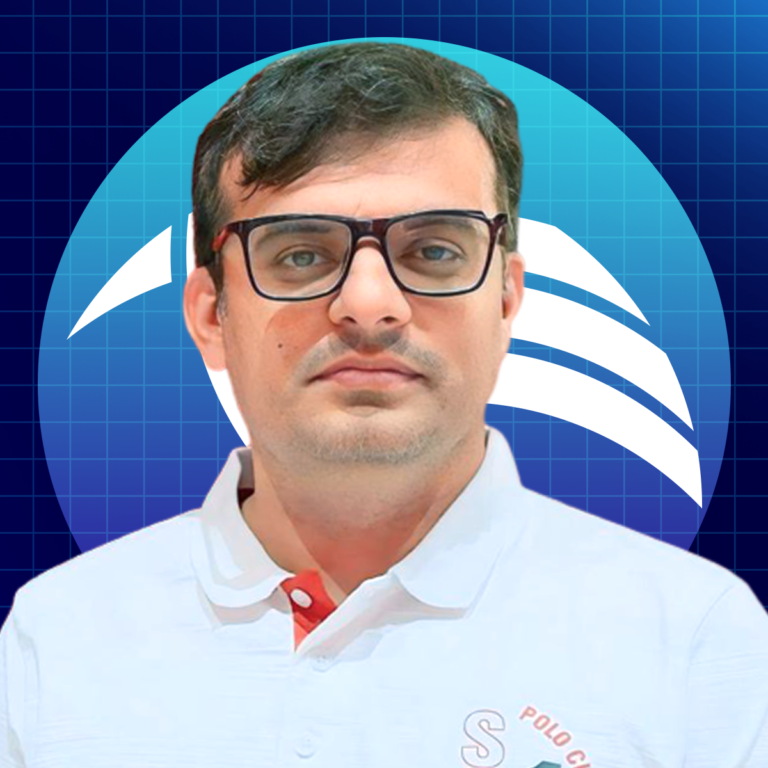 We offer practical solutions for everyday challenges.
Welcome to the world of innovation and smart ideas. Since you have already stepped into the TernEdge, you probably would have navigated our website and the services we offer.
TernEdge has gained clients' trust through its smart services and a passionately working team of certified experts who are always ready to cater to clients' needs. They take it as their pride to be associated with this company.
At TernEgde, we have earned a reputation for supporting our clients in the growing world of technology. The services we play a critical role in sustaining clients' businesses.
We are focused only on one objective; to ensure that the companies who trust us for their business achieve their mission with the highest level of assurance and capability. TernEdge carries the methodology that significant business plans of our clients stand up perfectly throughout their functioning. Companies visit us with complete confidence and belief in our services and next level of performance.
We have worked with some of the most secure setups, including fortune 500 companies, and hence, we commit to meet the excellence with every single project that we engage ourselves with. Being part of TernEdge, we can draw over the accumulated knowledge of a company that can set new boundaries and standards in multiple sectors. Our team puts up the ideally best values for our clients.
TernEdge's corporate culture is defined by a mixture of corporate values that define how we work every day- innovation, pride, trust and care. They ideally reflect how we treat our clients and their projects parallel to our colleagues and communities. Our team holds each other accountable for developing an organization where we all can feel proud to work and grow.
I wish my above thoughts offer you some compelling reasons to get to know TernEdge better. Whether you are a potential client, a small business holder or a future employee, we look ahead to digging out how we can together work and bring service to life. End of the day, You are not alone—we have been there.
Ali Raza, CEO TernEdgeLLC