With TernEdge

Sky Is The Only Limit
TernEdgeLLC is a leading IT company that provides services that range from a simple landing page to a completely sophisticated cloud-based solution.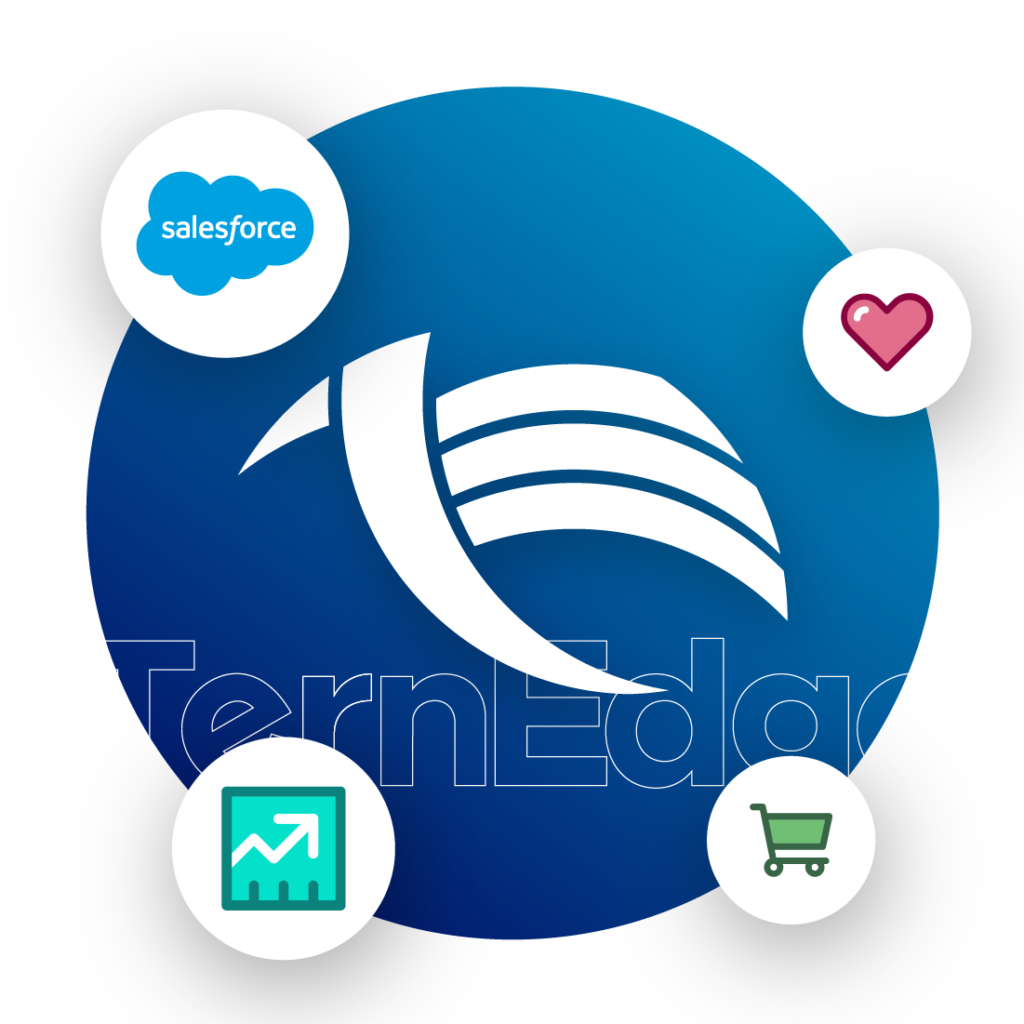 TernEdge is a hub of dedicated and passionate solution providers specialized in niche gigs. They offer a wide range of services to help you get your business up and running, from designing and building the site to creating custom software and cloud-based applications. They can even help you promote your business through digital marketing. No matter how small or large-scale your business is, they've got you covered!
C'mon!

Break the silence
We welcome all because we love to hear. Get in touch while scrolling our website and untangle your queries and thoughts. So, hurry up and learn how we can facilitate you!